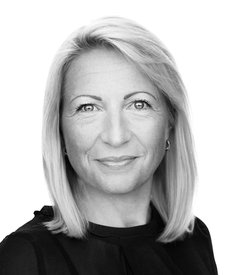 Get your medical stories told
In life science organizations communicate to a range of different stakeholders. Targeting your audience efficiently requires sharp and succinct key messages in a well-read language that communicate to the brain as well as the heart.
Charlotte Strøm is a medical doctor and PhD. Apart from clinical assignments and working as a clinical research fellow, she has worked in the pharmaceutical industry for a number of years as a medical adviser, primarily within medical affairs and medical marketing. Simultaneously with her full time employment in pharma she took a diploma in journalism and communication at The Danish School of Media and Journalism.
Charlotte Strøm has strong scientific publication experience and significant journalistic publication experience in English and in Danish.